Our patented technological innovation – the thermal sequencer – greatly amplifies the power and timing of a solar thermal system and makes it efficient all year around especially in winter when we need heat the most.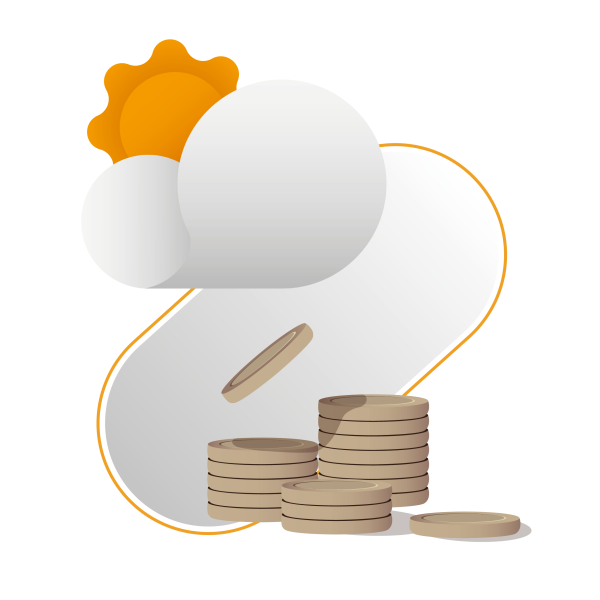 Heliore covers up to 80% of heating and domestic hot water needs.
Reduce your energy bills and greenhouse gas emissions by at least half.
Is the time needed to recoup the cost of the Heliore solution.
At 7 a.m, without sunlight, the complementary energy comes into operation.
At 10.30 a.m, the sun arrives, the solar thermal energy takes over at 100%.
At 5 p.m, the sun disappears, but the effect of thermal remanence makes it possible to meet the needs in heating and DHw.
PATENTED HELIORE TECHNOLOGY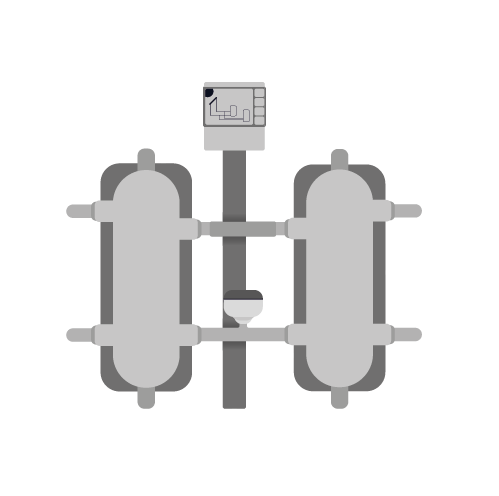 The patented (France 17 70841 and Worldwide PCT/IB2018/055887) Heliore Technology is the perfect alliance between a low-tech technology : thermodynamics and a high-tech technology : algorithms. 
It required 10 years of research and development in order to revolutionize solar thermal. 
This operation allows very fast temperature rises with slightest solar radiation. Our technological innovation allows heating ans hot water, in synchronization with the needs of buildings. 
Heliore Technology & your projects